Description
This quality Digital VHF 10 element Antenna is designed to ensure that you get the best picture.
This Digital Vhf Tv Antenna is the perfect antenna for regional areas. It will pick up the following channels, 2,7,9,10 and all derivatives. This Antenna is made from aluminium in Australia and will probably outlast religion!
Matchmaster premium Digital Vhf Tv Antenna are suitable for metropolitan & rural areas using VHF broadcasts. Heavy-duty construction with 'F' type baluns to improve signal quality.
Features and Benefits
10 Element VHF Yagi antenna
Receives Channels 6-12
4G LTE 652MHz low pass filter
12.7mm Heavy duty extruded elements for maximum strength and durability
9.5dB Maximum gain
Snap lock design for fast installation
Made in Australia
Digital Vhf Tv Antenna
Product Summary
The 03MM-DR3010 takes advantage of its 12-element Yagi design to receive channels 6-12 with the utmost quality. It provides a 9.5dB maximum gain, further ensuring great picture quality. The unit is sturdy as well, with a durable 12.7mm build and a snap-lock design for keeping it in place no matter what the weather may bring.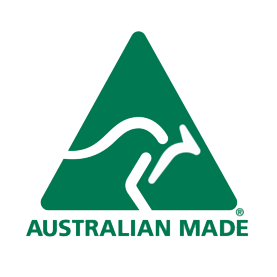 Specifications
Elements

10

Band

B3

Channels (6-12)
Maximum Gain 9.5dB
Front/Back Ratio  >20dB
AV VSWR 1.5:1
Boom Dimension 25 x 19mm
Boom Length 1845 mm