Get the picture? We do…
Technology is getting more and more advanced, so you need a reliable and trustworthy person that you can rely on, that's why anyone in the local area calls Me.
I would be pleased to hear from you and have a chat about how i can make your new house or existing dwelling updated or integrated for all your latest technology needs and requirements
If I can't personally help you, I may know someone who can
The Antenna Company Specialises in:
TV Antenna service
Digital  TV Antenna UHF,VHF & WI-FI
New home Pre- wires Data And video
Old to new Upgrades
Surround Sound Dolby 5.1- 9.1
Extra TV & Audio outlets
System Set-Ups Hi-Fi TV etc
HDTV Installations Multi-room video and audio
Hardware For Antennas

DIY Kits and Sales

Spare Parts
Complete System Design
Personal Consultation on Pre-purchase of Electronics
Expert Digital Television Antenna Service – Wherever You Need It!
We also sell DIY Kits that are made to order, all the tools and hardware required to complete the job. If you don't have the time for DIY, That's okay just to let me know, and I will can be employed and get it done for you!
Save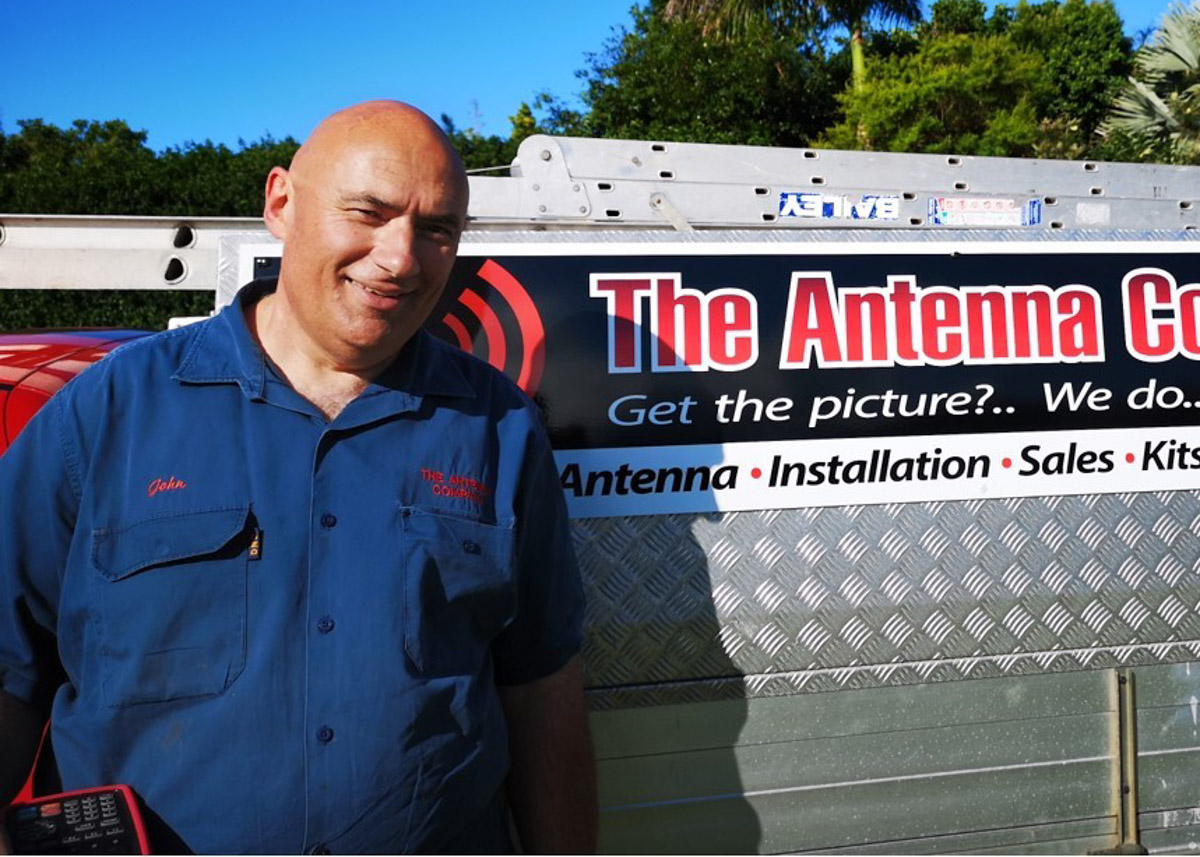 John  – Owner & Operator
It all started in 1998 in the western suburbs of Sydney, With the help of a freind who was an electrician we set out installing TV antennas, as time went on I progressed to also installing what was then known as GALAXY TV before it became foxtel, and supplying TV Antenna equipment to the trade and industry, in a masive wharehouse, I Then also became a TAFE teacher for 2 years at Randwick tafe, It has been a long road.
Fast forward to today and i now reside in the beautiful Bilambil suburb of the Tweed. I wound the company down to a more manageable level and this has given me the opportunity to have a more hands on approach of which i enjoy, i also moved my family here and my only child goes to the local school.
Give me a call today and enjoy old fashioned friendly personal service.
I must say i am very disapointed with the service industry as a whole and strive to keep people happy, i have no intention of charging you for what you dont need.
Thanks John.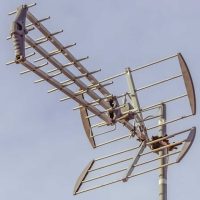 Digital TV Antenna
The fastest and most time-saving way to determine this is to give John from the Antenna Company a call on 0490 777 033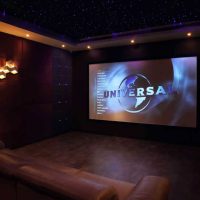 A Home Theatre provides an awesome entertainment experience in your home, get the best advice and pricing.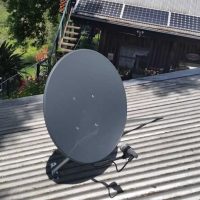 Satellite

Reception
Watch free to air television on the Eastern Seaboard with a dedicated dish and set-top box. Install and pricing information.
The Antenna Company is the place for all your Digital Installation and Product Solutions
Service Areas Include – 
Bilambil
,
Currumbin
,
Coolangatta
,
Tweed Heads
,
Broadbeach
,
Piggabeen
,
Chinderah
,
Kingscliff
,
Casuarina
,
Terranora
,
Murwillumbah
,
Carool
,
Tallebudgera
,
Cobaki Lakes
,
South Murwillumbah
.