Description
This is a UHF 10 element antenna.
Features and Benefits
The best just got better! 02MM-GX400 comes with the DigiMATCH Gold Lifetime Manufacturer Warranty
694MHz low pass 4G LTE filter, 50dB filtering at 750-820MHz
10 element yagi style
Australian Made
11.5dB maximum gain
Receives UHF Channels 28-51
Channels (28-51)
Maximum Gain 11.5dB
Front/Back Ratio UHF 15dB
Element Diameter 9.52mm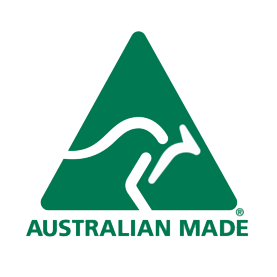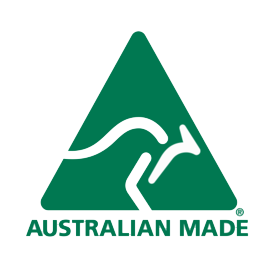 Uses
Can be used in most metro and country areas. Please check the antenna selection guide for information if not sure what to buy,or call us.