The Antenna Company is based in Tweed Heads, we were located for many years in Sydney but decided to move to Banora which is just paradise to share the experience of Digital TV with everyone. We are an authorised distributor for Matchmaster, Australia's most prominent manufacturer of TV antenna systems.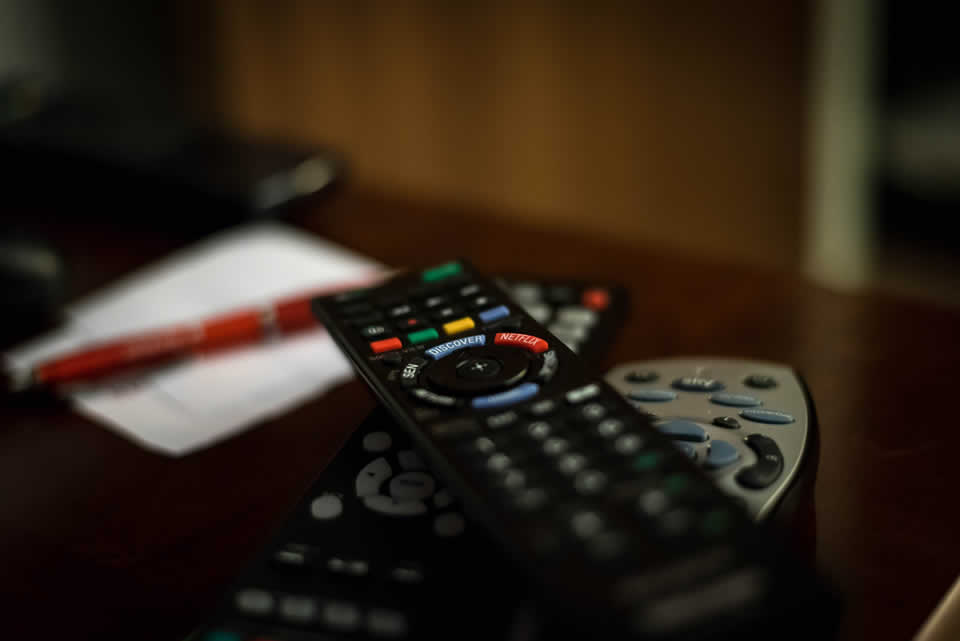 John, the proprietor, has over 30 years experience and can sell you a "Do It Yourself Kit" custom made at near half retail price forget the retail chains if you want to save money.
Not sure what you need to get set up give John a call 0490777033, no obligation to buy or make an appointment just honest and useful information
The satisfaction of doing it yourself far outweighs the burden of paying someone to do a job you are capable of doing. The Antenna Company has TV Antenna Kits to do your own house for Foxtel or regular digital TV.
Just order the parts you need, and John will send them straight to you.
The best time, of course, is when building a house or commercial building getting in early means you can run the wires where you want making it much easier to get things up and running once that gyprock goes on; however, we also cater and service all existing establishments including private dwellings and businesses.
Digital TV Solutions
UHF Is the system used in the Tweed area now The Antenna Company has everything you need to have brilliant reception, everything from quality brands, to hardware and mounting solutions, call John today he will guide you in the right direction.
Future Of TV
Is the future of Television doomed?
Free to air needs to step up its game if it wants to be competitive offering more content to compete with the likes of Foxtel and Netflix etc. With people watching television more and more this little industry may come to an end as have so many others. You need to support your local stations that relay local news and information to you as well as offer local jobs; it's all about community support.

DIY Television Antenna Kits
For those that like to do the work themselves we have have the solution for you. We have DIY Kits that a ready to go or for the more advanced and tech savy user I can personally customise a Kit for you.
74ME & 7MATE
What's going on with 74ME which has gone missing in action, 7Mate is now 70HD are we confused yet? I'm here to tell you that your not alone.
These local TV stations need to adjust their game plan and show better content if they want to stay competitive in this volatile visual climate. We don't need 65,000 shopping channels that's for sure. It would be better, in my opinion, to have two dedicated movie channels with 15 minutes to half hour breaks to gain some form of revenue and keep viewers interested.
One of the problems of late has been trying to squeeze more content into the allocated bandwidth; this comes at a considerable cost to picture quality.
And a person with a 5-year-old television cannot watch the new mp4 format, i.e. 90HD 13HD and 76FLIX and Channel 78/68 (Racing Channel) because some of these TVs weren't built with the correct tuners. If this sounds like you then you need to buy another set-top box to watch these channels, and yes that also means you will have another remote control.
If you have any questions at all, please give John a call on 0490 777 033 TODAY!