Watch free to air television anywhere on the Eastern Seaboard with a dedicated dish and set top box using VAST. The dish you see below is the same antenna required to view paid services such as Foxtel. learn more, call 0490 777 033.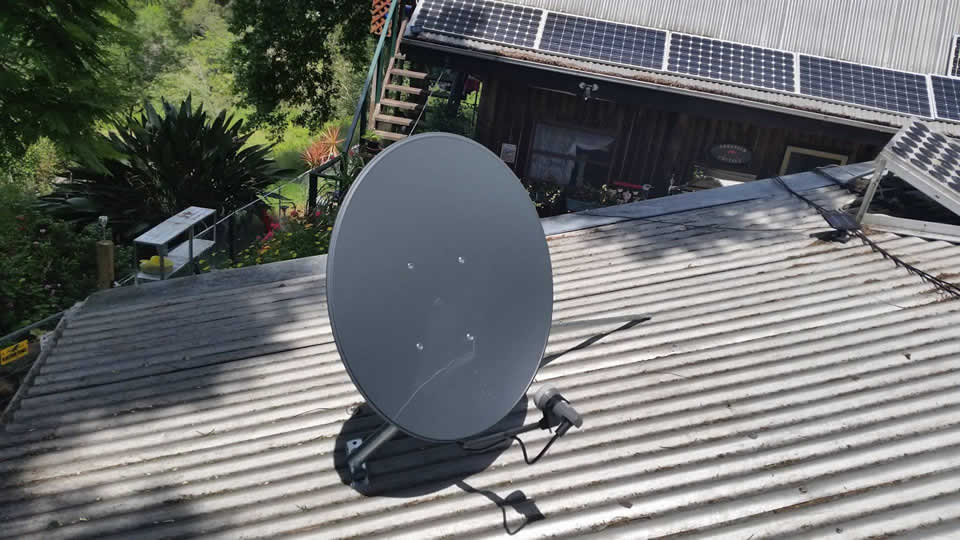 Vast – Viewer Access Satellite Television
The Australian Government funds a free-to-air satellite service – Viewer Access Satellite Television (VAST). VAST provides digital television to viewers in remote areas of Australia who are unable to receive digital TV through their normal TV antenna due to local interference, terrain or distance from the transmitter in their area. Source: https://www.myvast.com.au/
You can register for a VAST service by going here to register for vast. To access VAST you will need to register your details including your address, reception location and smart card number.
To access VAST you will need to buy a VAST certified satellite set top box and a satellite dish of at least 65cm diameter. Contact the Antenna Company to arrange a  satellite dish installer to determine the best dish size for your specific location. Access to VAST is controlled by the smart card supplied with your satellite set top box.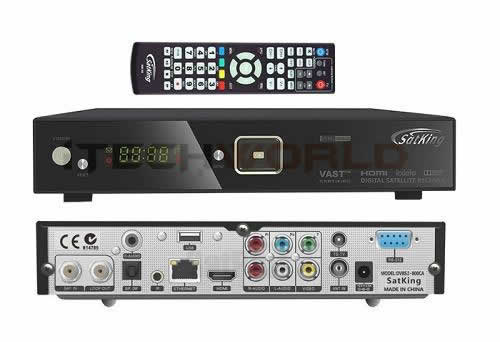 IMPORTANT- The unique smart card and set top box are matched at factory level. Smart cards cannot be swapped or used in multiple boxes.
ABC and SBS are broadcasting standard definition channels ABC1, ABC2/ABC4, ABC3, SBS1, SBS2 and the high definition channels ABC News 24 and SBSHD.
For further information about ABC channels on VAST, click here.
For further information about SBS channels on VAST, click here.
Southern Cross Media, Imparja TV, WIN and GWN are broadcasting digital commercial television channels in standard definition with programming from the 7, 9 and 10 Networks and the high definition channels OneHD, 7Mate and 9GEM.
Westlink and a variety of radio services are also available on VAST.
Local news content from regional broadcasters is available for all states and territories except WA on dedicated local news channels exclusive to VAST.
Viewers are encouraged to regularly visit the VAST Information Channel on CH800 for updates on new channel additions and VAST platform changes and improvements.
Price installed from $499 to $999 depending on location and existing infrastructure give John a call to arrange a free quote on 0490 777 033.
Save