Do I Have The Correct TV Antenna System?
The fastest and most time-saving way to determine this is to give John from the Antenna company a call on 0490 777 033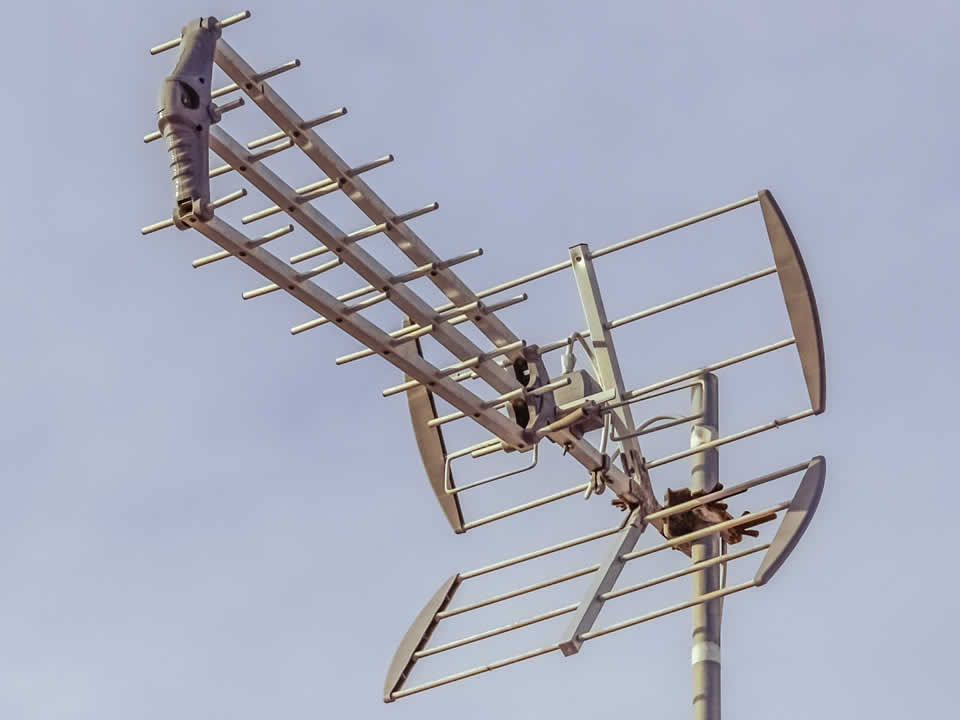 There are options as well TV Antenna Kits, and DIY Systems are available from me so just ask.
All Australians should be able to receive free-to-air television, either terrestrially or via satellite (if terrestrial coverage is not available), provided they have the correct receiving equipment. TV broadcasters offer this service, with support from the Australian Government.
The most common cause of poor TV antenna reception is that thing on the roof your TV antenna. A television antenna that's poorly maintained, broken or incorrectly installed is likely to be behind your reception problems.
Following the recent switch over to digital TV and the consequent retune (check out communications.gov.au for more information), now's a good time to check if your TV antenna system is in the right shape and form, especially if it's been exposed to harsh weather over an extended period. Digital TV means a host of new channels should be available in your area, so make sure your antenna isn't coming between you and good reception!
If you have the right equipment—what's technically called an 'optimised television receiving installation' you'll be much less susceptible to reception problems.
Some elements are essential when assessing your antenna system, including:
Where you live this determines signal coverage and frequencies.
What equipment you have the simpler, the better! You need an excellent single antenna, a good cable and a fly lead.
How it's installed, your antenna should be outdoors, pointing towards the right TV tower and correctly 'polarized'.
How it's maintained make sure your antenna isn't rusty or broken and has no missing elements.
Save
Save
Save
Save
Save